Palmyra Ambulance Association is a professional combination community service organization committed to providing high quality emergency pre-hospital, basic life support ambulance services and related public educational programs to the residents and visitors of Palmyra Borough, Cinnaminson Township, Riverton Borough and Riverside Township. We will continually re-evaluate the needs and expectations of our communities and meet the challenges and demands of our ever changing environment. We build trusting relationships with those we serve, and serve with, by consistently meeting and exceeding, our patients and communities needs and expectations.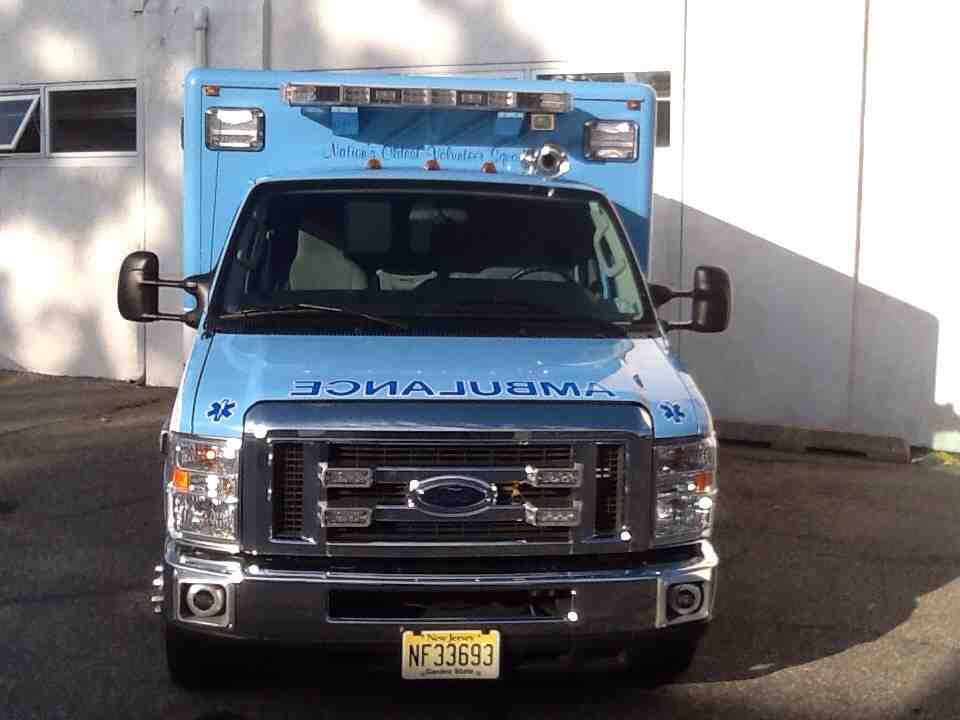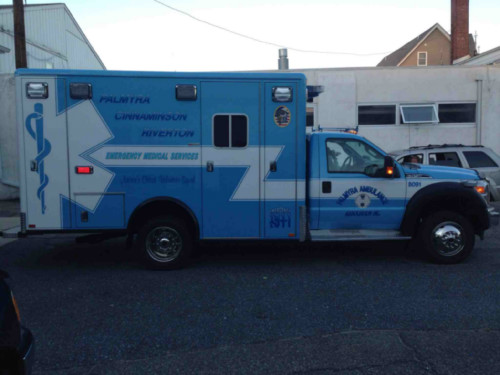 The Palmyra/Cinnaminson/Riverton EMS was formed in 1921 as the (Palmyra Ambulance Association), The squad is a NON-PROFIT organization and is not funded by any fire department or Fire District budget in any of the towns we are committed to serve. We depend on insurance payments and the generosity during our fund drive. This is a true fee for service.
Palmyra/Cinnaminson/Riverton EMS offers Emergency Medical Services to the Tri-Boro communities 24 hours a day, 7 days a week, 365 days a year.